Protect your valuable photographic equipment and accessories with our selection of high quality camera bags. Product styles feature rolling, backpack and traditional shoulder style camera cases with ample room for accessories. Several models can accommodate laptops up to 17 in. Also check out our Accessories for the avid amateur and professional such as the Walkstool and Safari Strap.
Our Camera Bags easily accommodate DSLRs such as Nikon D40, Nikon D200, Canon EOS 40D or Canon EOS 5D or pro DSLRs like Nikon D2X or Canon EOS-1D Mark II N. Search by Keyword using Camera names to see variety of styles.
We carry a selection of unique camera bags designed to serve multifunctional tasks for the advanced amateur, professional photographer, the photojournalist and any other professionals involved in graphics or creative media. Today's photographer frequently needs several different style bags to be flexible and accommodate various assignments. Our multifunctional camera bags are designed to maximize productivity by keeping the photographer's hands free for photography and videography.
All of the camera and computer bags are well padded and have removable insert systems for cameras, lenses, and other accessories. Each bag can then be used for multiple purposes. Many camera bags/cases are being outfitted to carry a laptops along with the cameras as more professionals travel with computers on photo assignments.
We have camera/computer cases in several styles that along with the camera, lenses and accessories can accommodate a variety of sizes of laptops up to 17 inch. Our popular rolling camera cases, Xcenior series 41T, 48T, 62T, Quovio 49T and Heralder 51T , are designed for the busy digital professional, can carry 2 full DSLRs, lenses and accessories as well as a laptop computer from 12-17". The new Heralder 51T is a Rolling Backpack as well. Our new Vanguard Xcenior 62T camera/computer case will accommodate new larger 17" laptops favored by photographers and creative professionals.
Our unique camera bags are designed to withstand the elements and rugged terrain. The bags are lightweight and constructed to be water resistant using materials such as rip stop 600D, 900D and 1680D nylon. Each of our products are "not just another bag" and include backpack, shoulder strap, rolling case and laptop styles that can be readily converted to the needs of photographers everywhere.
Have any questions Call 973-794-3747
Throughout our site you will find we offer the best camera bag products. Whether you need a case for digital camera or case for a camera with laptop, you will find we have what you need. When it comes to a new laptop case, we are your online source.
Источник: http://www.camerabagpro.com/
Best camera bag products and new Pictures of wedding dresses with long sleeves pictures
[MOST POPULAR 0:37.
[
[
[
[
[
[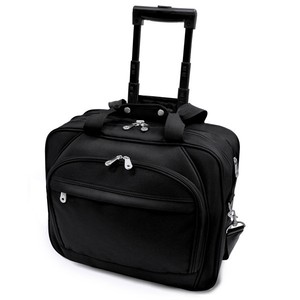 [
[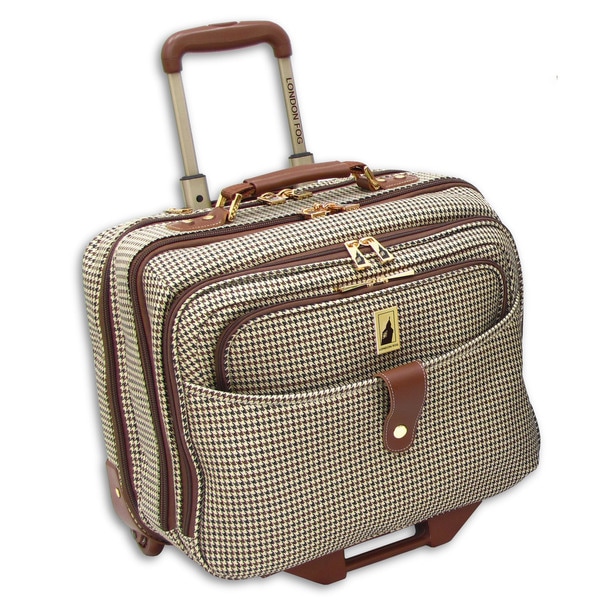 [